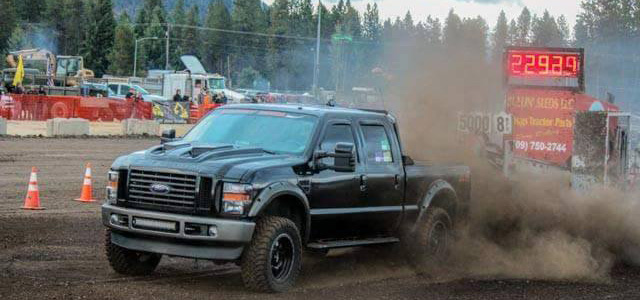 Engineered for Performance
Diesel engines are designed for reliable performance, especially under harsh conditions. With proper maintenance and care we see a lot of high mileage diesel engines. This means, finding the right shop is essential in maintaining your truck and being able to reliably demand all that you need from it. Ranaway Diesel & Auto is here to help you reach your goals and keep your fleet, work truck, tow pig or daily driver one the road, working for you and getting you where you need to be reliably.
Questions? We're Here
Our crew is ready to answer any questions you may have.
First-Class Products, Installation & Support
Ranaway Diesel Performance is your one stop shop for all things light duty diesel. We have the experience to recommend the proper parts, the knowledge on how to install those parts, the technical expertise to properly tune your engine and a first-class team that prides themselves on supporting our products and installations. If you are looking for the best performance and repairs available, we know what you need. From simple upgrades such as air intakes and tuning or delving into more complex upgrades like transmissions, rods, head studs, turbo kits, injectors and much more.
Experience the difference with Ranaway Diesel & Auto. We stand behind our products and services and are here to provide our customers with an overall excellent experience. We are a family owned company, let us make you feel like part of the family.